Events in September
5.9.2022
Events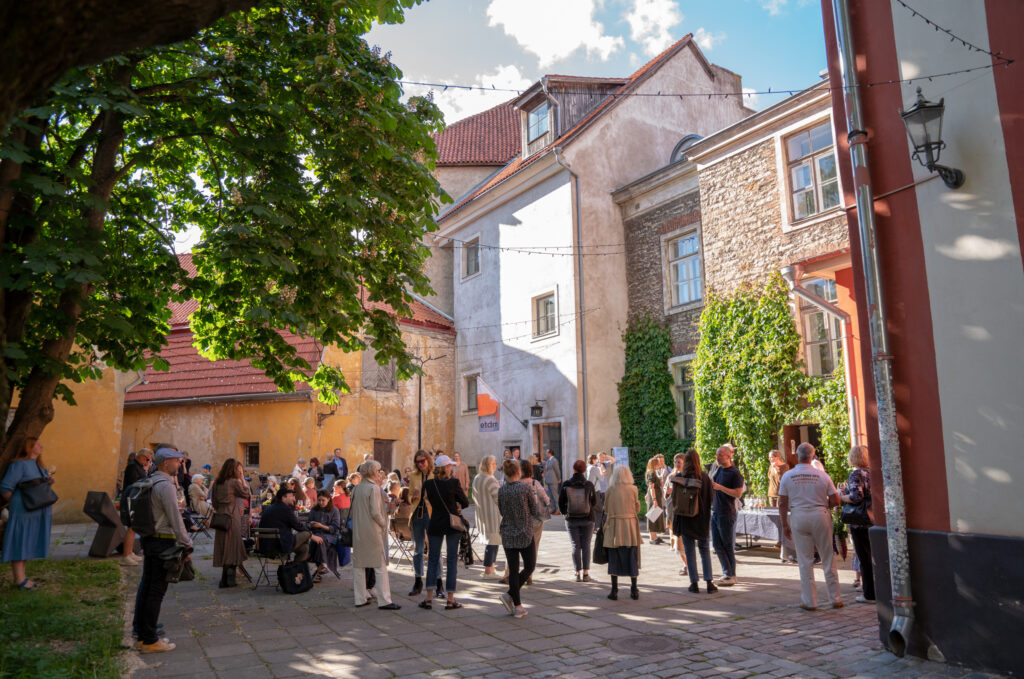 The exhibition Color Code is open for the last week and there is designer talk with Mare Kelpman on September 8 at 17.30 (In Estonian).
New exhibition A Book Designer's Workshop. Jüri Kaarma and Late Soviet Graphic Design will open on September 17!
22.09 at 17.30 Curatorial tour at the exhibition Looking Through Objects.The tour is part of XVII Tallinn Design Festival.
The exhibition "Looking Through Objects. Women in Contemporary Polish Design. Accompanying exhibition: Woman in Contemporary Estonian Design" focuses on Polish and Estonian women designers who are active both locally and internationally. 
During Tallinn Design Festival, curators Agnieszka Jacobson-Cielecka (Poland) and Triin Jerlei (Estonia) will be giving a tour of the exhibition, introducing the participating designers and the world of contemporary Polish and Estonian design.
The exhibition features design objects that offer insights into the ongoing transformations taking place in Poland. Polish designers have no doubt successfully integrated into the European scene, ridding themselves of the traditional labels of 'Eastern European designer' or 'Central European designer'. During the exhibition tour, curator Agnieszka Jacobson-Cielecka will give an overview of the design practice, creative processes, individual strategies and material approaches of the selected designers.
The second half of the curatorial tour will be led by Triin Jerlei, the curator of the part of the exhibition featuring Estonian design. The designers representing Estonia include names that might by now be familiar, but the tour should also offer some new discoveries. 
22.09. at 19.30 Movie night Graphic Means (2016, USA). The event is part of XVII Tallinn Design Festival.
"Graphic Means" (2016, USA) explores graphic design production of the 1950s through the 1990s—from linecaster to photocomposition, and from paste-up to PDF. It's been roughly 30 years since the desktop computer revolutionized the way the graphic design industry works. For decades before that, it was the hands of industrious workers, and various ingenious machines and tools that brought type and image together on meticulously prepared paste-up boards, before they were sent to the printer.