Curatorial tour at "Looking Through Objects"
22.09 at 17.30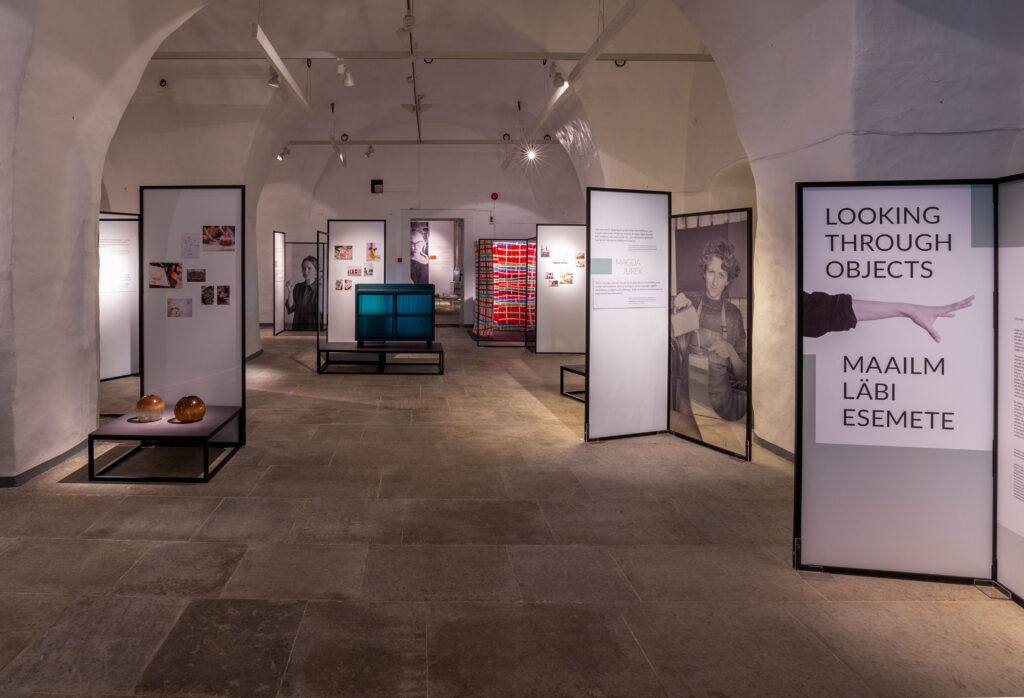 The exhibition "Looking Through Objects. Women in Contemporary Polish Design. Accompanying exhibition: Woman in Contemporary Estonian Design" focuses on Polish and Estonian women designers who are active both locally and internationally. 
During Tallinn Design Festival, curators Agnieszka Jacobson-Cielecka (Poland) and Triin Jerlei (Estonia) will be giving a tour of the exhibition, introducing the participating designers and the world of contemporary Polish and Estonian design.
The exhibition features design objects that offer insights into the ongoing transformations taking place in Poland. Polish designers have no doubt successfully integrated into the European scene, ridding themselves of the traditional labels of 'Eastern European designer' or 'Central European designer'. During the exhibition tour, curator Agnieszka Jacobson-Cielecka will give an overview of the design practice, creative processes, individual strategies and material approaches of the selected designers.
The second half of the curatorial tour will be led by Triin Jerlei, the curator of the part of the exhibition featuring Estonian design. The designers representing Estonia include names that might by now be familiar, but the tour should also offer some new discoveries. What connects the two exhibitions is a focus on design as a process and as artistic creation. Through the designers and the objects highlighted on the curatorial tour, visitors can experience the diversity of the design field and reflect on the material and immaterial work that goes into designing an object.
The tour will be given in English and is free for museum ticket holders.