About the museum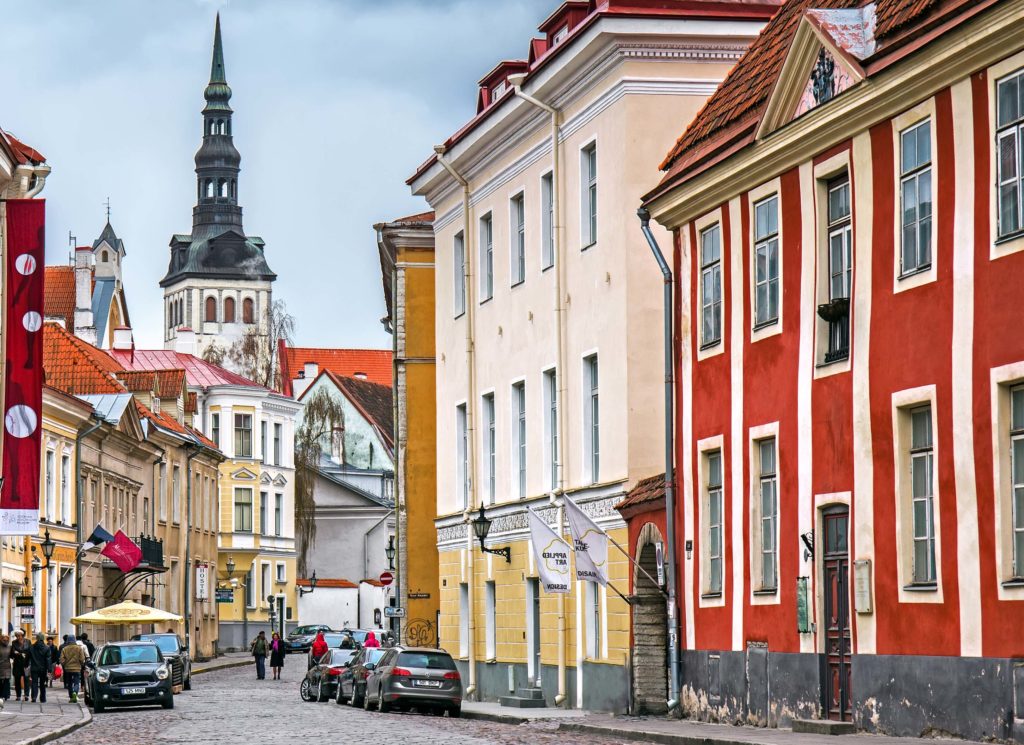 About the museum
The aim of the Estonian Museum of Applied Art and Design is to collect, preserve and exhibit Estonian applied art and design. The exhibitions also present international aspects of these fields. 
ETDM has extensive and attractive collections including almost 18,000 pieces. Numerous exhibitions are put together based on the collections, while pieces are also presented to the public in other ways.
The museum organises exhibitions, public and educational programmes and participates in the broader interpretation, presentation and development of the field of applied art and design for various target groups.
The museum is located in a former granary from the end of the 17th century, which was reconstructed for the Museum of Applied Arts which opened in 1980.